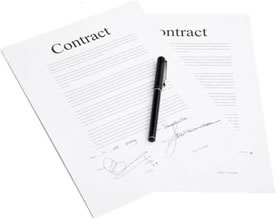 Top 10 Tips For Lift Maintenance | Notes on Repair | Elevator Contracts – Modayan Elevators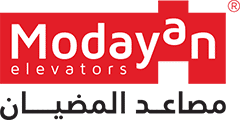 Elevators are probably one of the most expensive single pieces of equipment that a building owner can have. Periodic maintenance and inspections are very important to keep them running safely and reliably for a long time.
We provide quality maintenance services for elevators, escalators and travolators. We lead the field with most reliable service in compliance and upto the highest safety standards. When larger scale improvements are needed for your equipment, we have a wide range of modernization solutions, from particular components to full replacement.
In addition to the regular scheduled maintenance, we give proper systematic attention to the following items during every visit and never compromise on the safety standards.
Inspect governor working parts & lubrication, check governor switch
Check governor & tape tension sheaves lubrication
Check safety block, safety rod operation
Inspect guide shoes and counterweight shoes
Check that the stop switch and inspection station function properly
Observe operation of car door contacts, lock contacts, door locks, side contacts, final limit switches, direction switches, inspection box, clutch switch
Check condition and lubrication of rails
Check elongation of suspension ropes
Observe brake operation, check brake linings, adjust brake if necessary
Check operation of emergency bell and batteries
Some of the smaller service companies do not inspect / respect the above safety related works. Disabling the lock contacts, final limit switches and other safety circuits can run the elevator but the doors can get open during the operation. This kind of service will put passenger's life in danger as chances of accidents are on a higher level.