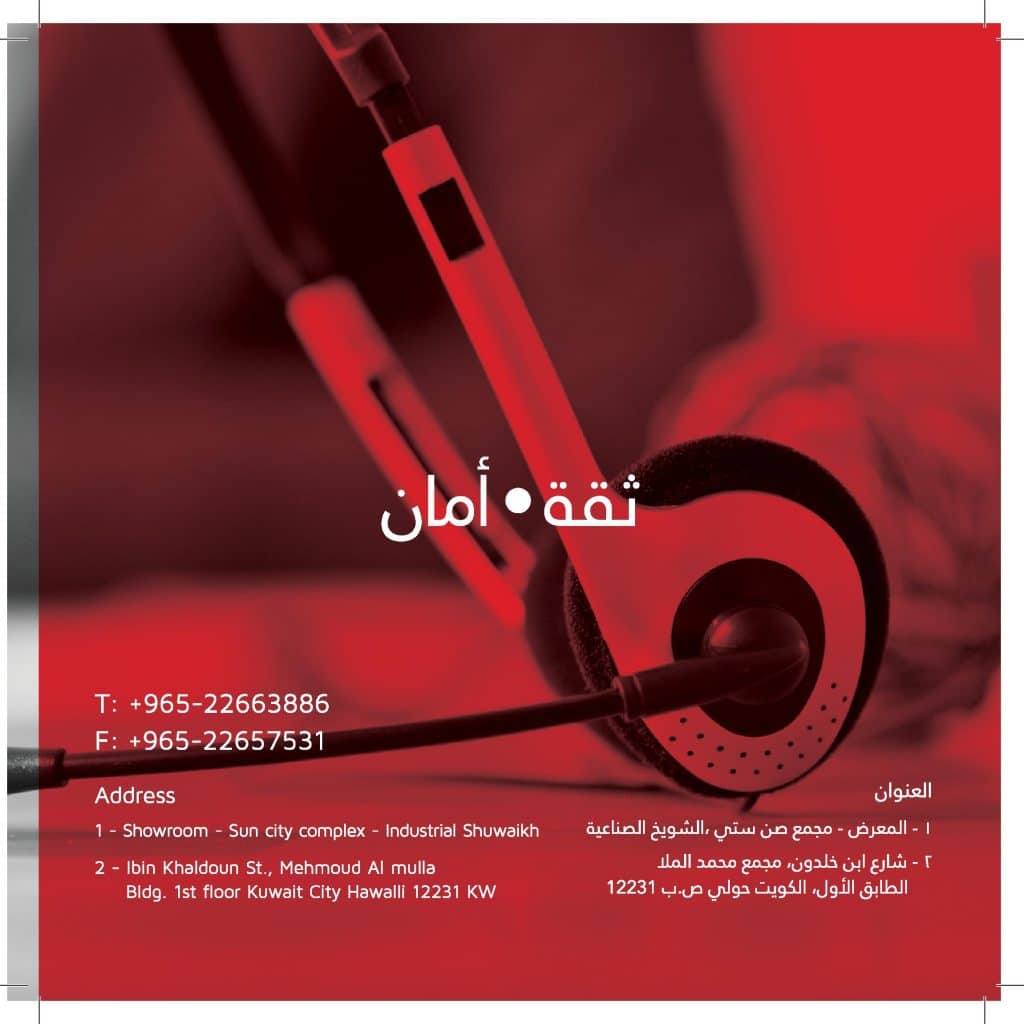 Moving Walks & Moving Walkways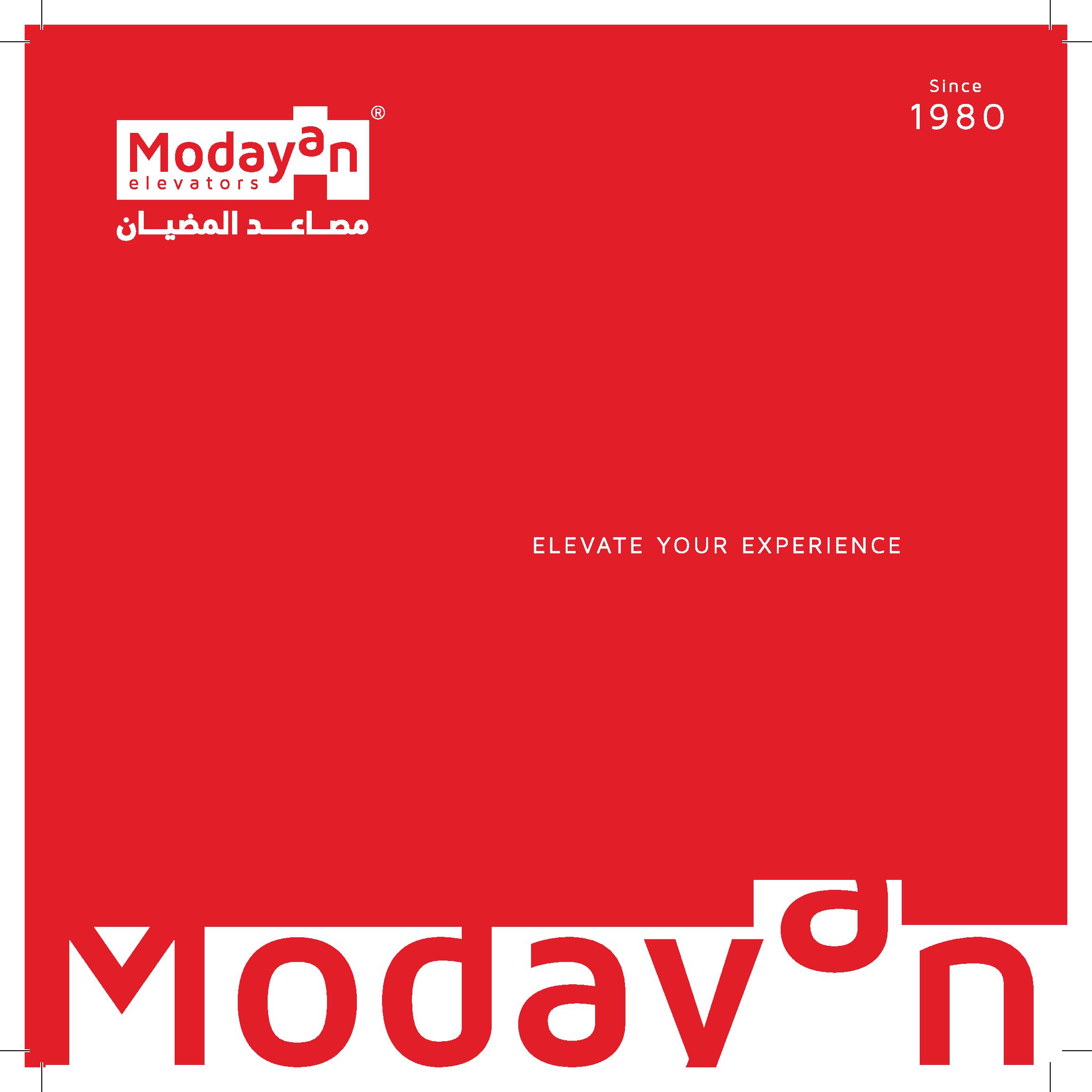 A Moving Walks or moving walkways are called as a travelator or travolator in British English. It is a slow-moving walkway or conveyor that moves the people across the inclined or horizontal plane to medium to a short distance.  You can walk on Moving walkways or sideways or just stand on it; it will take you to the place effortlessly. The moving walks are installed one for each direction.
Electric moving walks or walkways are designed to transport people safely, comfortably and rapidly. The moving walks drive is system extremely applauded as it offers maximum safety and comfort. These moving walks are used tremendously not just at airports and train stations, but also big shopping malls, and tourist attraction. Also, the moving walks offer a modern solution to increasing pedestrian traffic needs.
The moving walks available in various architectural designs used in the larger scale of city development. The moving walks can also encourage new constructive ideas. You can find total listings, including the extra-wide 1600 electric moving walks, Models 200, etc., offers the best solutions for the pedestrian traffic needs.
Moving walkways designed in one of two significant styles:
Pallet Type:  In this designed, a series of smooth metal plates connected to form a walkway.  These plates are efficiently matching to escalators in their structure. The Pallet type mostly comes with a metal surface, but you can also find a few models with a rubber cover for additional traction. The pallet type contains single piece die-cast aluminum pallets,
Moving Belt: The moving belt comes with mesh metal, rubber or belts walking surfaces placed over metal rollers. The surface of the walkway offers solid feel; you get a bouncy fell when you walk on the surface.   Both types of the moving walks have a rigid facade to mesh comes with comb plates at the ends. Most of these moving walkways contain handrails same as that you find on escalators.
The electric moving walks available in different models, and the model 1600 is broad and adequate for people to move side-by-side and makes you feel you have more room and make you feel not crowded.  The spacious design is compatible with contemporary transportation requirements for passengers carrying large luggage from airport to the major train station where you find the extreme passenger flow.
The Model 1600 increases the efficiency of medium-to-short distance walker traffic systems. The electric moving walks are mainly designed to connect major train stations with city centers and give greater freedom to the pedestrians transport and increasing their comfort. These advanced moving walks come with the extra wide walk that is perfectly suitable to execute this role. It can be used to provide a wide range of social requirements.