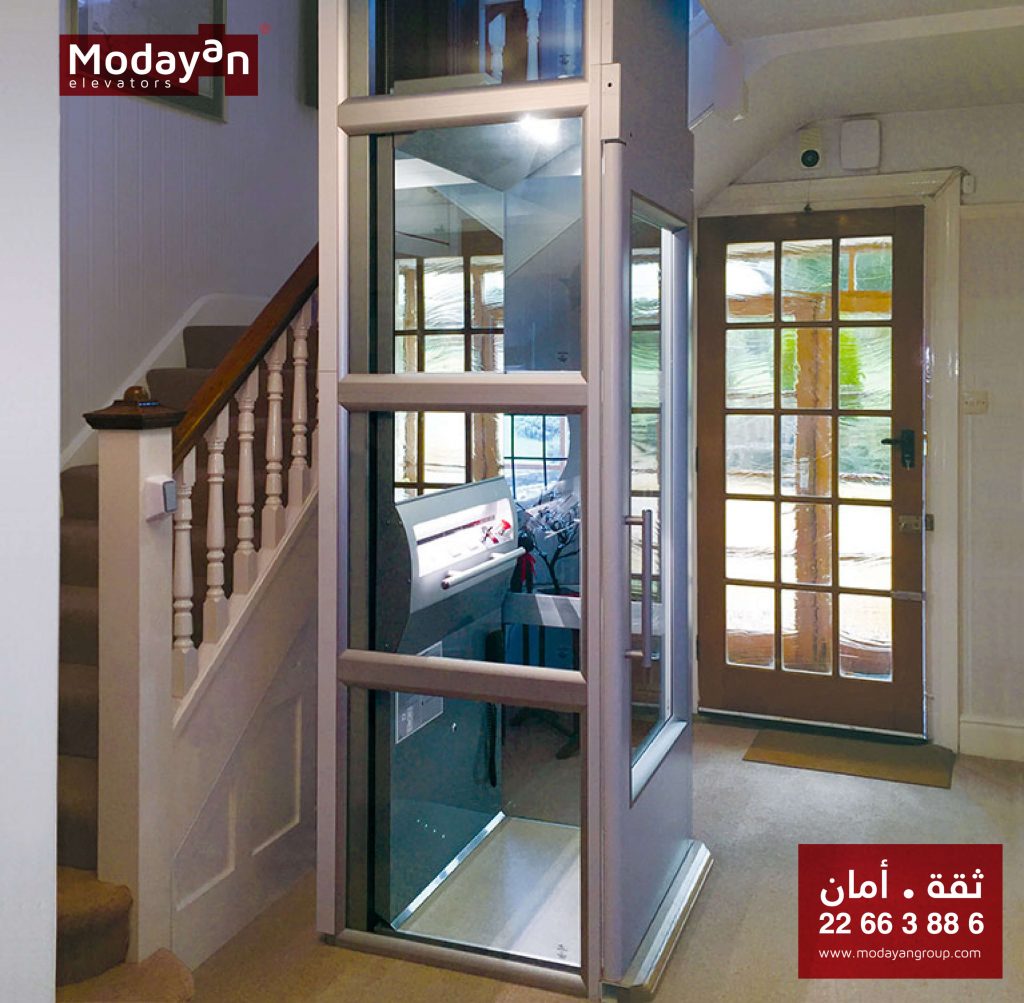 Goods Hoist to transfer heavy goods or cargo from floor to floor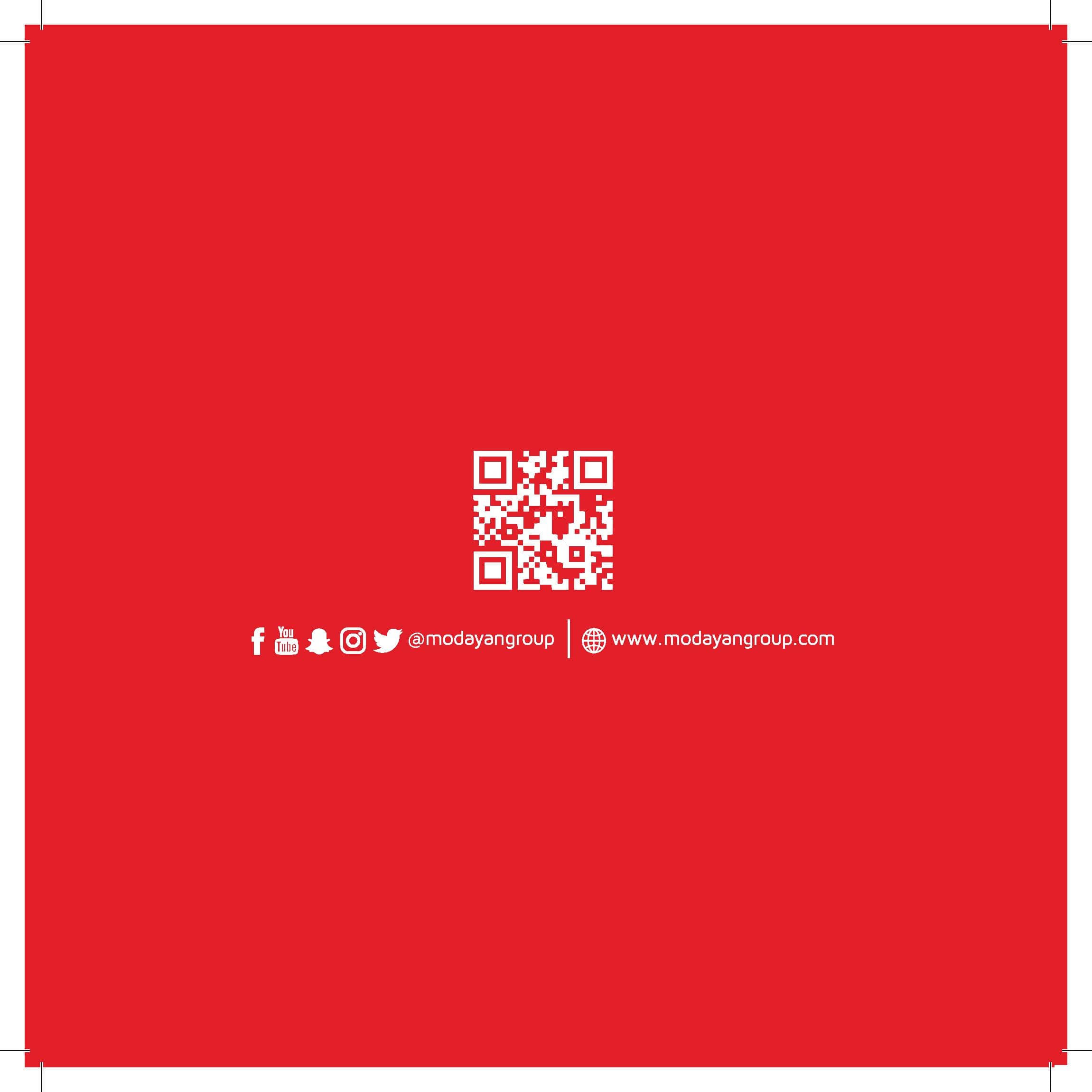 The Goods Hoist is a lift that is similar to passenger lift, but goods hoist is to transfer heavy goods or cargo from floor to floor.  Getting the best-branded goods hoist is always the best option as the safety is the most important factor to consider.  The technically experienced good hoist makers are capable of providing goods hoists to companies that need to move goods and cargoes from one floor to another.
The standard goods hoist contains a steel cage with shutters. Regulated by steel handle components, the main system is the vertical lift hoist. It is designed to move in a vertical standing structure connected to a building lift shaft or the cart.
The features of the goods hoist are:
Perfect Vertical Lift:
This vertical lift offers triple protection. All doors or shutters must be closed tightly so that the goods hoist shutters do not get opened during the transfer of the good.  Shoe-brakes should be tight enough to grasp the guide rails and make sure that it should level with the floor surface.  Most of the goods hoist comes with emergency brakes in the goods hoist that can help you control the goods hoist if shoe-brakes fail.
The wire rope hoists considered as the safety hoists as they provide a safety factor and rope failure can happen very rarely.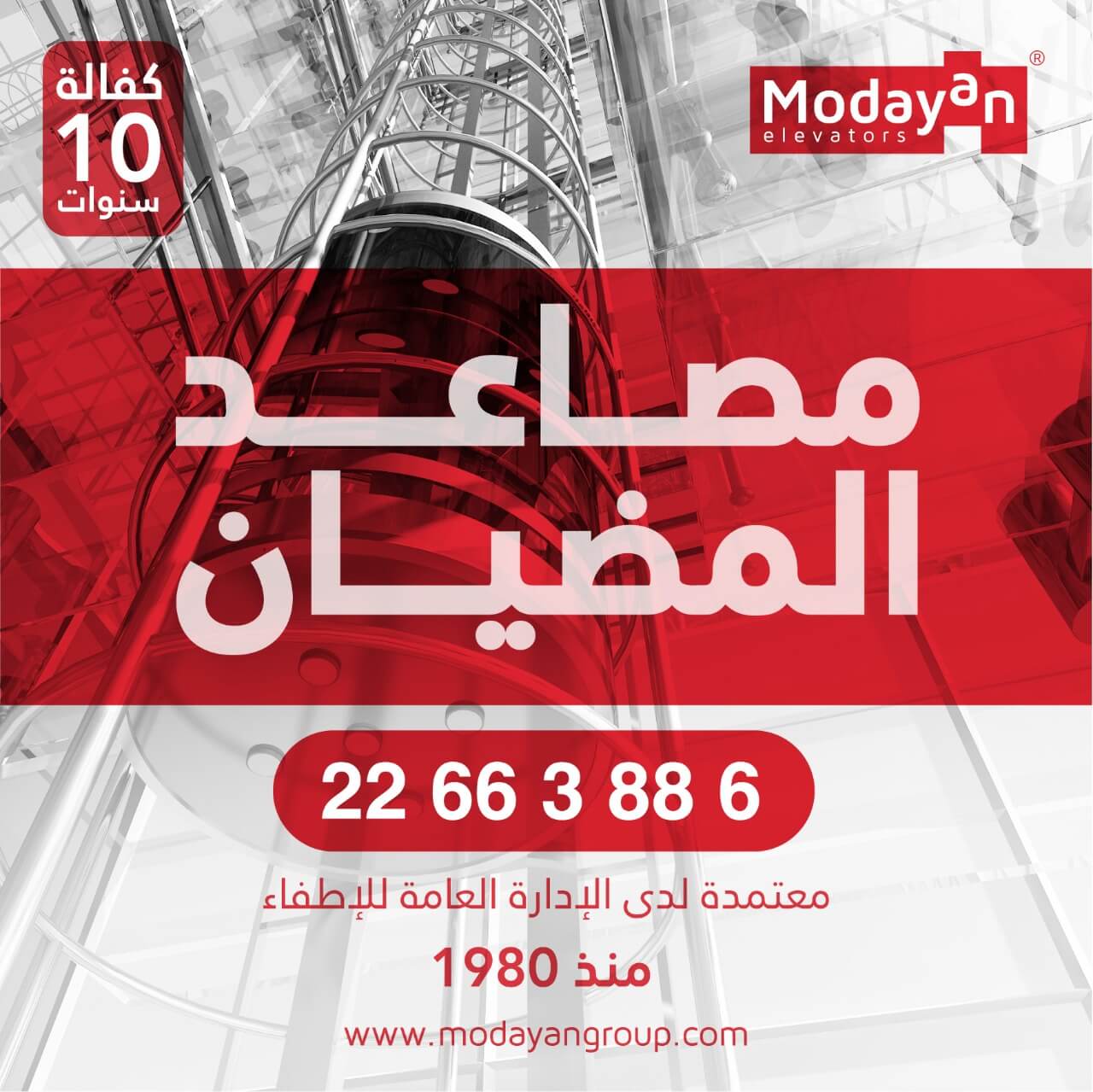 500KG MEZZANINE HOIST:
The premium 500kg Mezzanine Floor Lifts are the efficient and safe goods hoist, and it offers efficient transfer of goods between floors at food processing plant, abattoirs, self-storage units, warehouses, factories, and retail outlets.  The MF (Mezzanine Floor) lifts are very affordable, and they are designed to provide reliable and quick access to storage areas. The best MF lifts help you avoid time-consuming and expensive installations.
Overhead hoists are considered as ASME/ANSI standards as a technology unit, which provides vertical lifting service, including material handling unguided loads. This hoist is versatile and original equipment used in warehousing, manufacturing, and construction, and also for several other applications that help the workers in moving and handling heavy loads.
You can find different types of overhead hoists that come in different constructions and configuration.  The goods hoist types specified in three areas that include:
Lifting Medium: It is the type of hoist that is used to transfer goods and produce vertical motion of the hoist load block. The lifting medium hoist is a chain or wire rope.
Operation: It defines the power used to control the motion.  The operation type hoist includes electric power, manual power, or pneumatic power.
Suspension:  It defines the method used to suspend or mount the hoist. The standard suspension types include, lug mounted, hook mounted, and trolley mounted.