Wheelchair lifts vertical platform lifts or platform lifts in kuwait
Wheelchair lifts also called as vertical platform lifts or platform lifts. Wheelchair lifts are powered devices designed to help people on a wheelchair to move easily from one floor to another without limiting their mobility.
The wheelchair lifts can be installed in workplaces or homes, and they are often integrated into both public and private vehicles to have easy accessibility for any individual who confined to a wheelchair. These a wheelchair lifts are the best option as they can install in homes and they are better than stairlift as these lifts take only the passengers but will not take the mobility scooter or wheelchair.
The wheelchair lifts are reliable and safe accessibility devices. Several manufacturers are making innovative products to help the people in a wheelchair to solve their mobility challenges.  You can find several challenging access conditions in places like offices, schools, and hotels, worship places, airports, and subways and also various private and public buildings.
Here you can find some of the best Inclined and Vertical Platform Wheelchair lifts to choose.
Inclined Platform Lifts:
Artira:  This wheelchair lift can transport passenger along with wheelchairs up and down the staircase effortlessly. The model is designed for curving or straight staircase, and they come with or without transitional landings. The Artira wheelchair lifts are ideal for multilevel buildings, and it comes with a large range of design patterns.
Xpress II wheelchair lift:  The Xpress II is the reliable inclined platform wheelchair lift, which is particularly designed for the straight staircase. This wheelchair lift moves on a rail structure installed to the towers or wall between the up and down landings. It is a perfect choice for regular and commercial use, as it uses the main power of the building.
X3 Residential Inclined Wheelchair Lift: X3 is the advanced device, and it is an affordable device for the people who are confined to wheelchair accessibility. The wheelchair lift offers an effective solution for the people who cannot climb the stairs. These wheelchairs are perfect for private homes as the X3 battery powered designed to obey the ADA (American with Disabilities Act) accessibility guidelines for business use .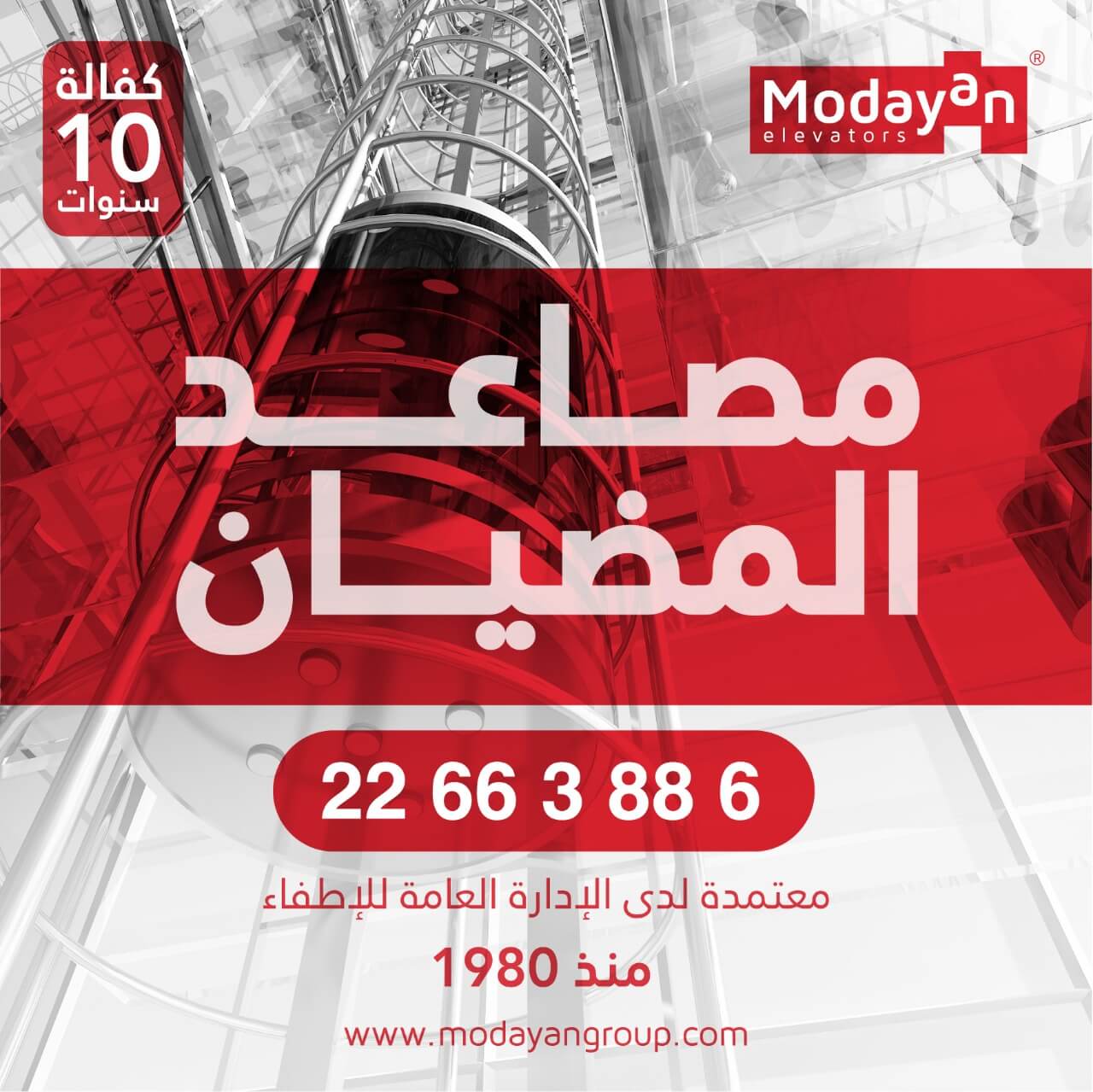 The Vertical Platform Lift:
Genesis Enclosure Model Vertical Platform Lift: It is a totally self-controlled vertical platform wheelchair lift. The Genesis is designed to move up to a maximum 171 inches. It comes with optional and standard features, and the wheelchair lift can be modified to meet the requirements of the individual.
 Genesis Shaftway hoistway lift:  This model is designed to match the lift structures within shaftway walls. The Genesis Shaftway Model can move up to a maximum 171 inches.  This model comes with Garaventa gates and doors or with fire doors.