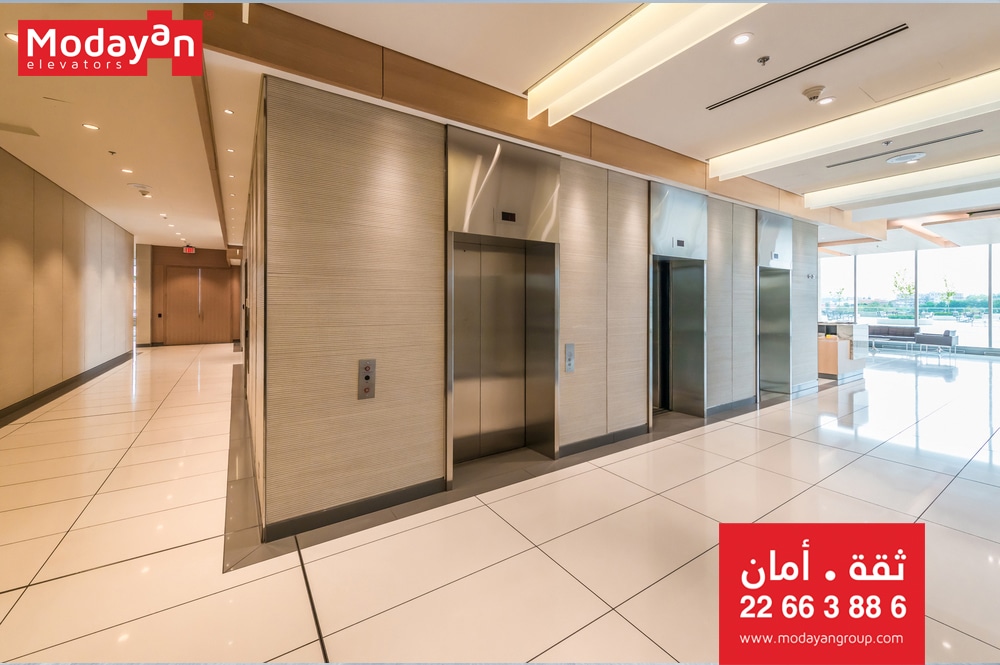 Modayan Elevators for maintenance and installation of Passenger Elevators
A passenger elevator is designed to carry a group of people from floor to floor in a large building.  The capacity of the passenger elevators will depend on the open floor space. The passenger elevators are developed to perform the service, including Front and Rear entrances, hospital emergency, Double Decker, etc.  The home or residential elevators can carry maximum two persons, and some are bigger elevators that can carry over a dozen individuals.
The platform lifts or wheelchair lifts are specialized elevators particularly designed to help the people who use a wheelchair to move easily from one floor to another. The wheelchair lifts have the capacity to carry only a person with a wheelchair.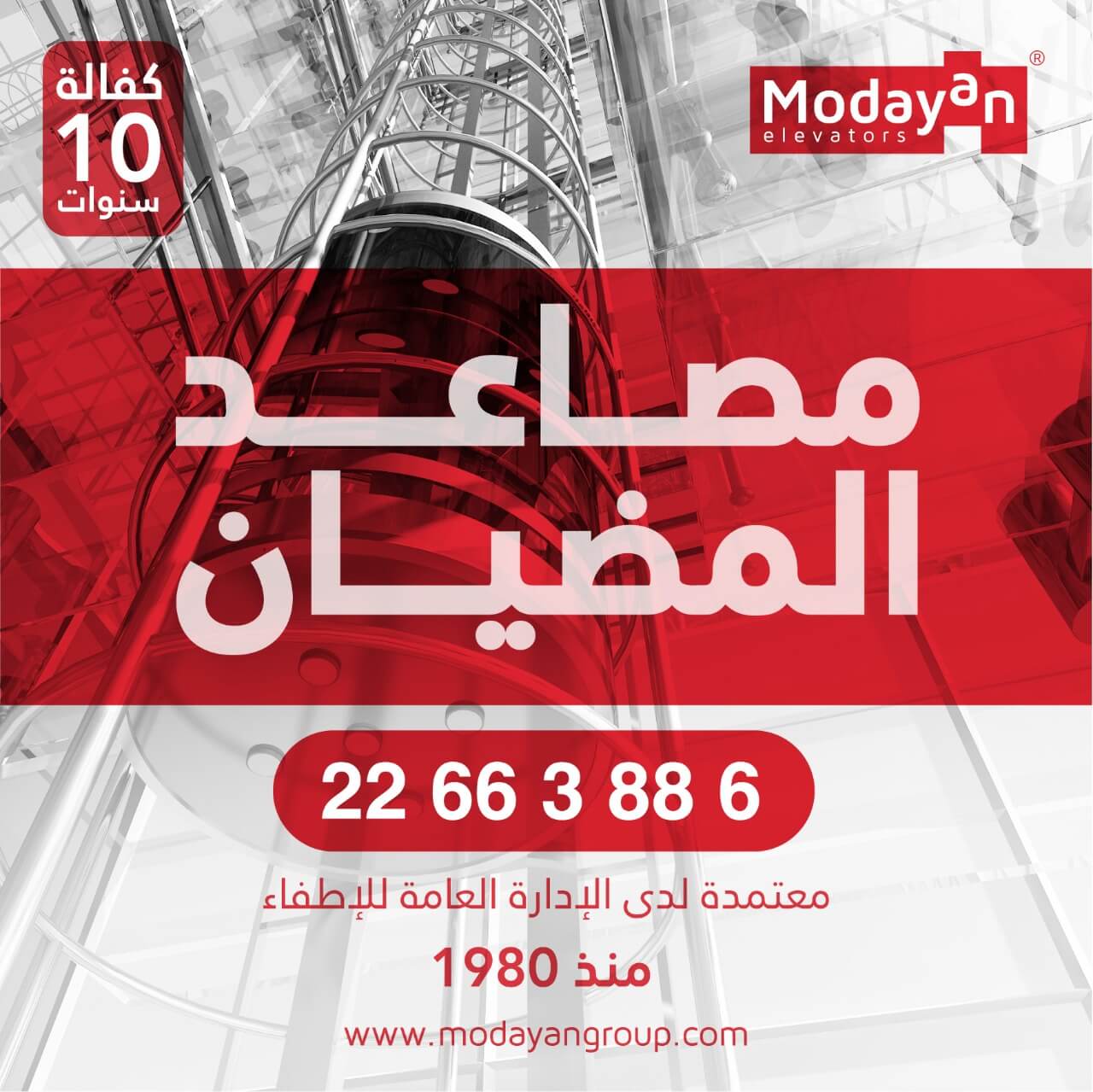 Passenger Elevators are designed to have a capacity between 1,000lb to 6,000lb in around 500lbs accretions. The passenger elevators that are installed in the buildings with eight or fewer floors are electric or hydraulic elevators that reach the speed up to 200ft in a minute. The hydraulic elevators can reach a 500ft height in a minute.  The buildings with ten floors, then installing gear less and electric elevators can go faster, these elevators go up to 300ft to 500ft in a minute.
The passenger elevators contain telephone for emergency purpose, it is connected to the 24hour emergency service, and it has automatic recall facility in case of fire emergency. The elevators with special features are made to have access for fire departments to use the elevator in a fire, but the passenger elevators are not to be used in case of fire emergency, the special elevators are not for public use.
Lifts for home use:
The residential elevators are perfect for an individual to move easily from one floor to another inside the house. These elevators are a great investment, which allows the older people to move around the house without limiting their access to the top floors. The residential elevators are very affordable, and they are available in various finishes, including the elegant hardwood. You can get residential elevators that can blend totally without perplexing your home décor.
MRL Elevators:
Machine-room-less elevators contain tools and machinery, which includes closets or hoistway. These elevators will help you avoid a separate machine room. These elevators are designed for taller building with 30-stories.  For the office, you can get gearless or geared elevators for the convenient move.
You can find different types of passenger elevator that are designed to move people from floor to floor in a building.
Bed Elevators: These are elevators that carry stretchers or beds along with the passengers.
Service Elevators: The building employees use these elevators, but not for the visitor or other people.
Observation Elevators: These elevators allow the passengers to move to the top of the building to take a view of the city.