Modayan Elevators For Maintenance And Installation OF Domestic Elevators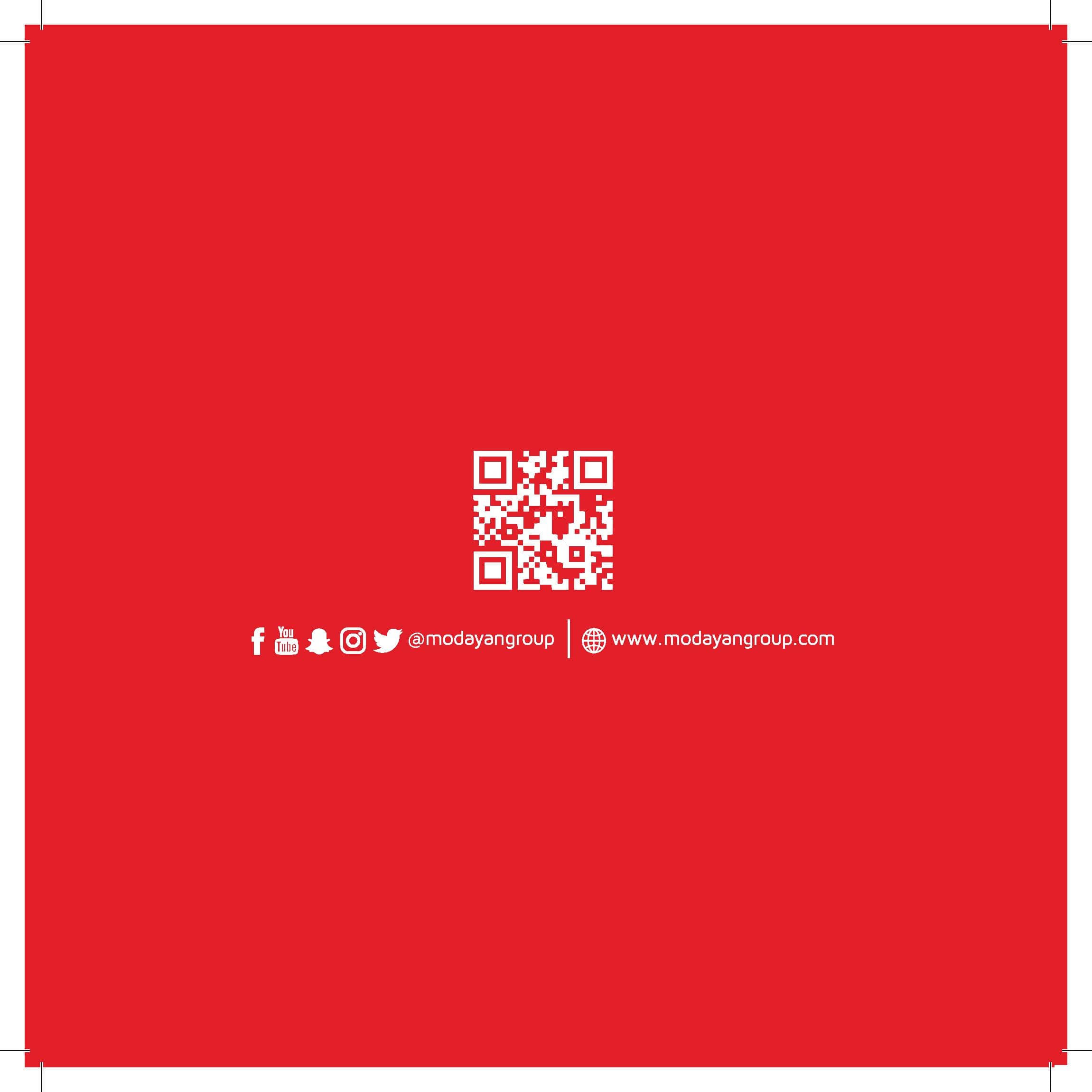 Domestic or home elevators are very helpful when a family member or a senior who has less mobility can use this special equipment to have a normal life, and they don't need to depend on anyone for their needs. Residential elevators are the perfect way to help people move and have access to every floor in their home, and these residential elevators are available in different styles, and you or your loved one can move easily from one floor to another floor.  At Modayan Elevator you can find various designs and style that can match your needs.
Also, at Modayan Elevator, you can find the best elevator in a very affordable price. You can also ask for a free quote, and you can find solutions for all your needs.  You can find a complete product line that includes advanced designs for both commercial and home buildings.  The Modayan Elevator offers a range of residential elevators to match your needs. You can select from Hydraulic Elevator, a traditional elevator with sliding door, a traditional cable, and so on. You can also find platform lifts at the modayan elevator that can help you to move easily from one floor to another with your wheelchair. You can also find dumbwaiters to facilitate you to transports things to the stairs/floors.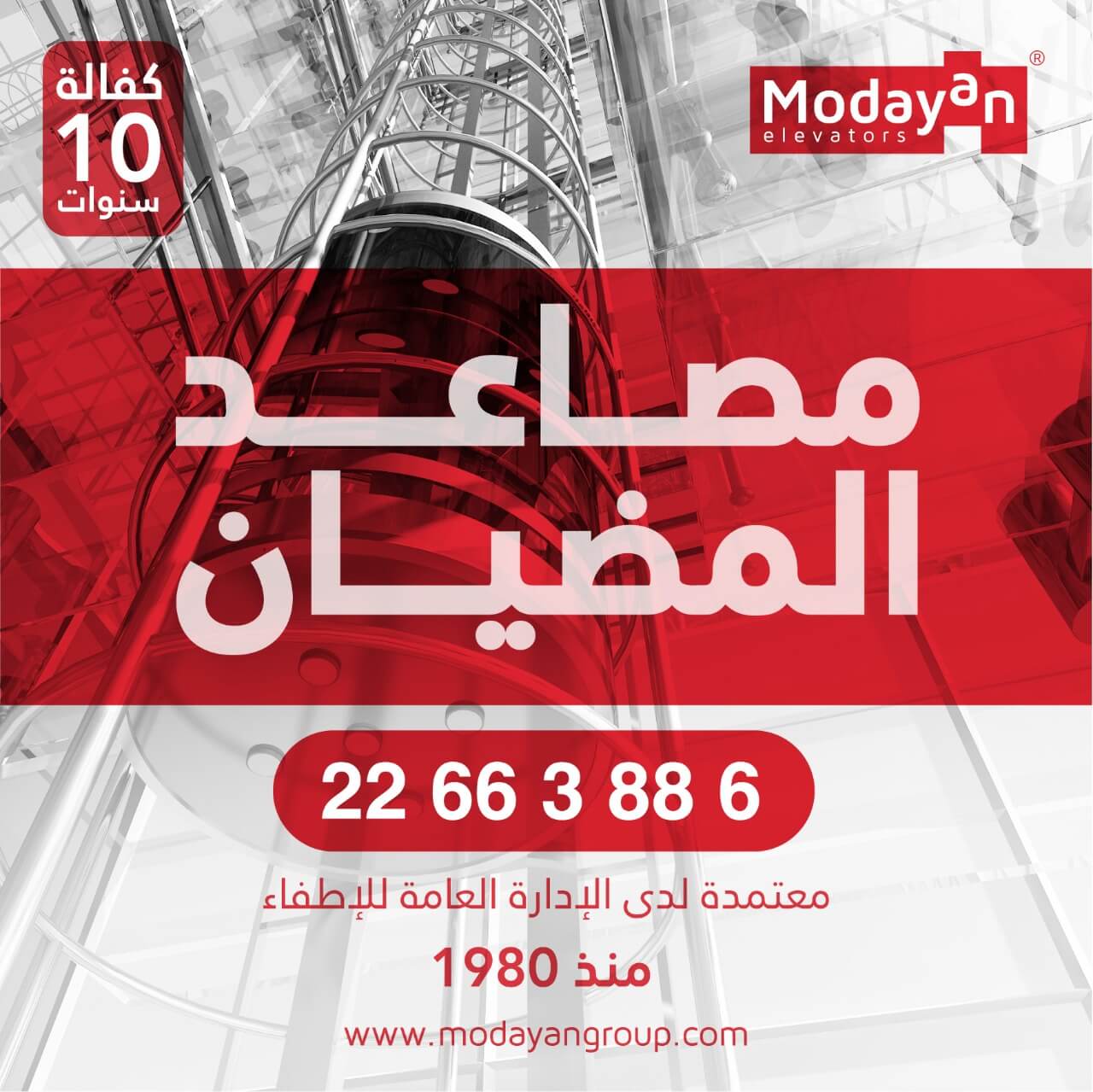 Vertical Wheelchair Lift: The vertical wheelchair lifts are available in different bands at the Modayan Elevator; the wheelchair lift is budget-friendly equipment and also offers easy accessibility to public buildings. It is limited by 14ft of vertical travel.
Traditional Cable Elevator:  Traditional Cable Elevators are available in various popular brands. It is affordable elevators that offer quite and smooth cable drive. The traditional cable elevators offer several options for cab finishes, doors, and gates. They can be fixed easily on unfinished veneer or melamine walls; also glass and raised hardwood walls are optional. The Freedom Elite is the best traditional cable elevators that are an actively upgraded version of Freedom Green. These elevators have a larger capacity, sliding doors, and larger cab.
Glass Cable Elevator: The octagonal glass cable elevator is the best choice as they come in unique shape.  The hoistway columns also work as the guide rails. The unique design of glass cable elevators offers 360-degree views with no deductible machinery.  The standard unit available in polycarbonate panels, also you are looking for the silica glass panels, then you can find them at the Modayan Elevator.
Traditional Hydraulic Elevator: The traditional hydraulic elevator is reliable and economical home elevator. It needs a closer machine room to house the tank/pump and controller. The traditional elevators offer several options for gates, cab finishes, and doors.